The York
488 Seventh provides luxurious apartments in the heart of Midtown. The building affords residents access to all of the neighborhood's best attractions. Ranging from some of the best nightlife attractions to critically acclaimed restaurants, Midtown proves to be brimming with action.
488 Seventh Avenue, New York, NY, 10018
Midtown South
104 units | 13 stories | Built 1902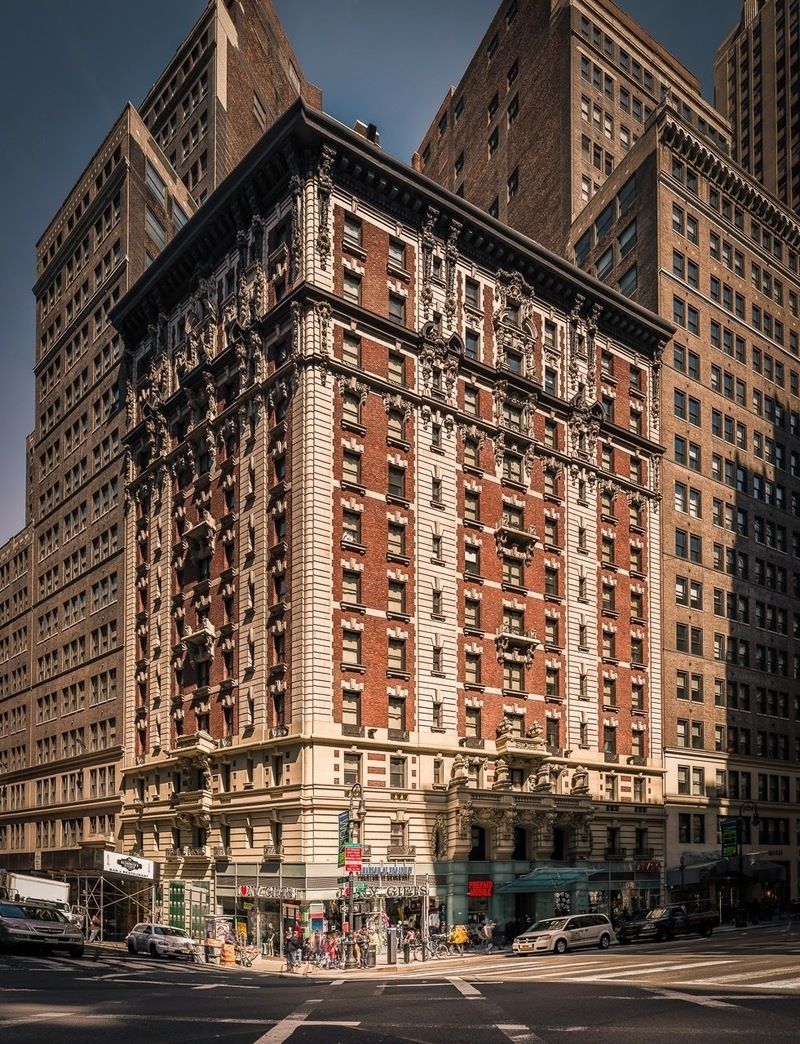 Large Apartments
Residents enjoy an escape from the hustle and bustle of Manhattan life in their large apartments with in-unit internet, queen sized rooms, polished hardwood floors, and stainless steel kitchens. Other amenities of 488 Seventh include in-building gym and in-building laundry, for the convenience of all residents.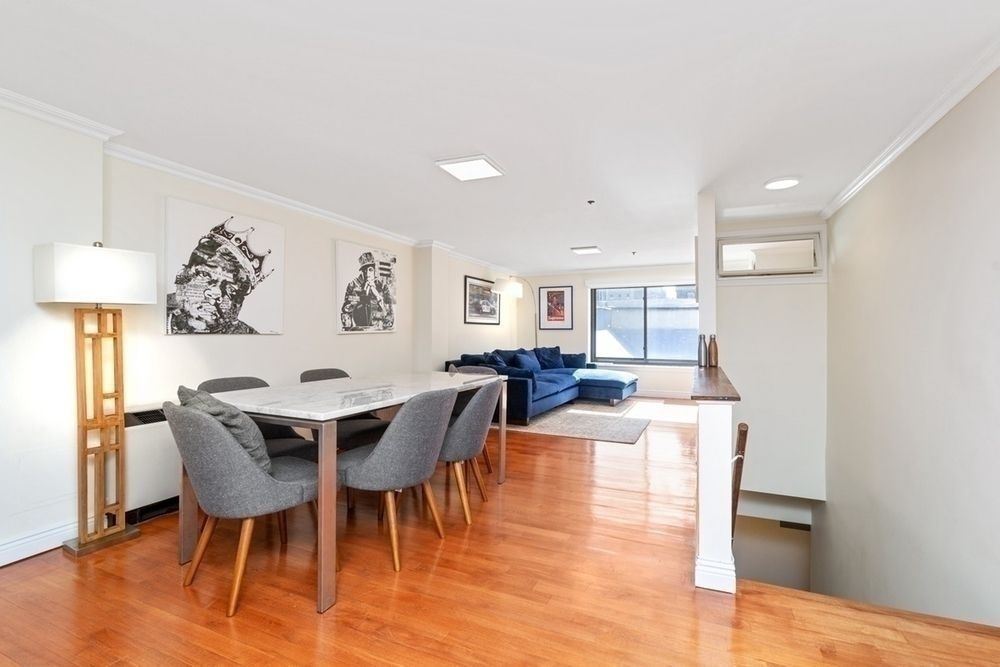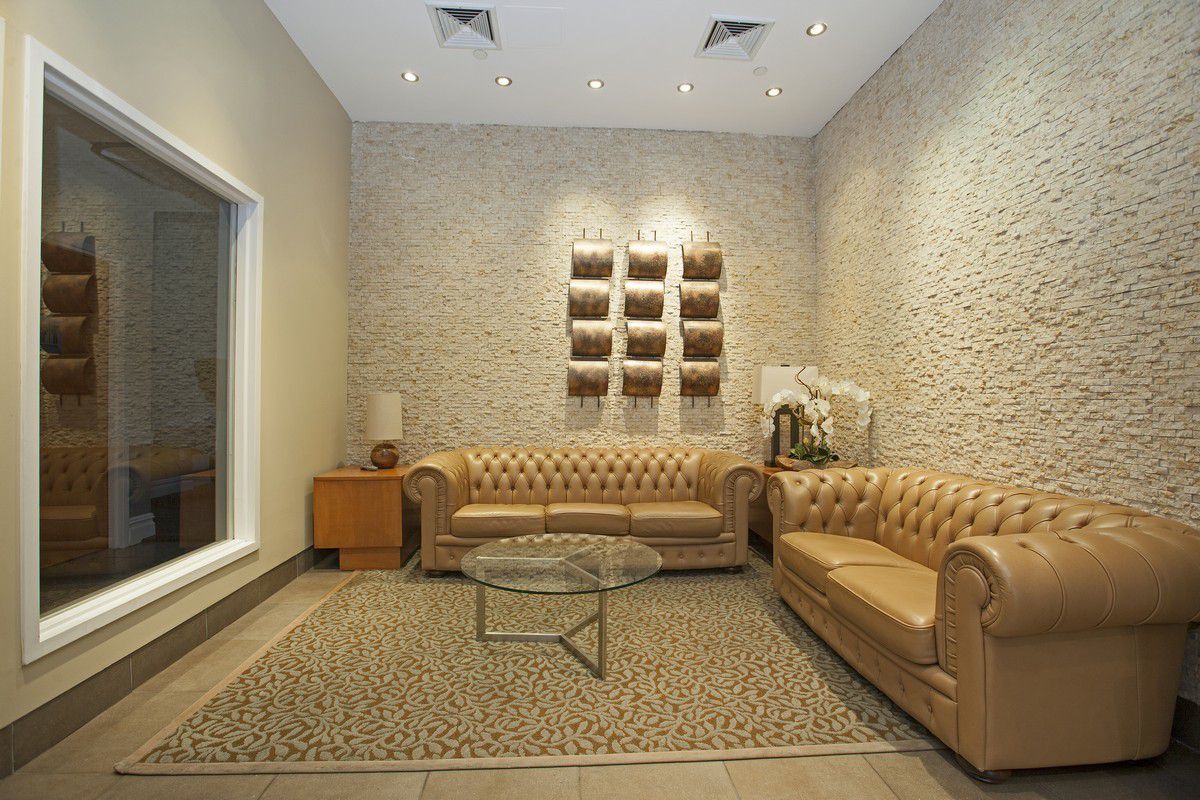 History
At the turn of the last century the neighborhood north of 34th Street and west of Fifth Avenue was a mish-mash of old brick-faced houses and small commercial buildings four or five stories tall. The millinery and apparel districts had already begun inching northward; but it would be several years before the neighborhood would earn the title of The Garment District. Instead, now, it was the theaters and entertainment houses around Herald Square that drew the most attention.
New York
Completed in 1903 the Hotel York was a standout. A two story base of rusticated limestone was topped by a third floor of planar stone. Above this nine stories of red brick and limestone erupted skyward in a profusion of turn-of-the-century architectural ostentation. A residential wedding cake, the Beaux Arts façade was frosted with carved urns, garlands, cartouches, and grotesques. Balconies of carved stone or cast iron broke the flat planes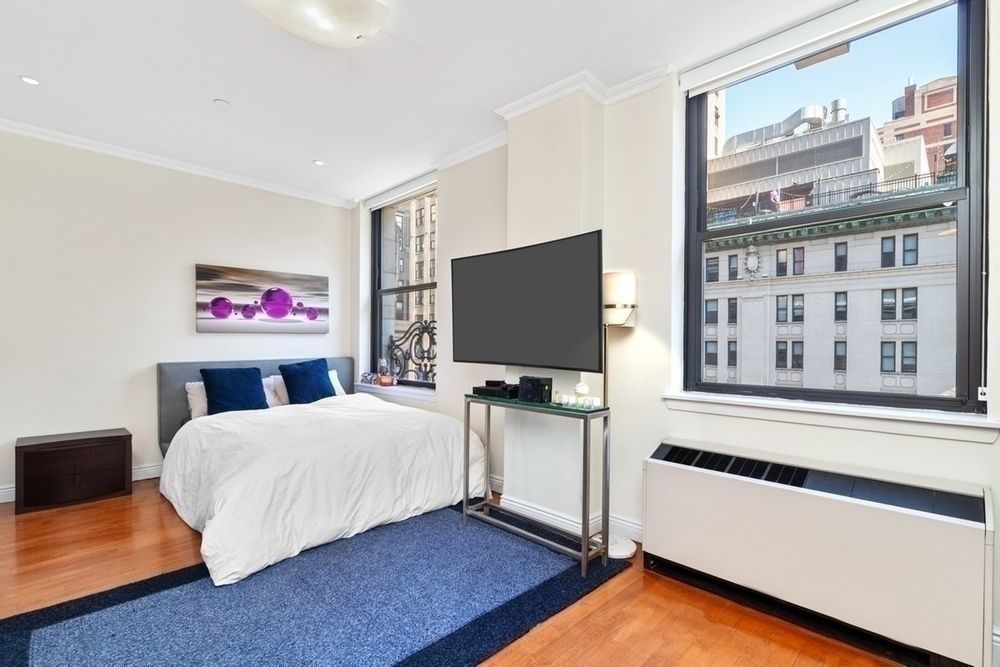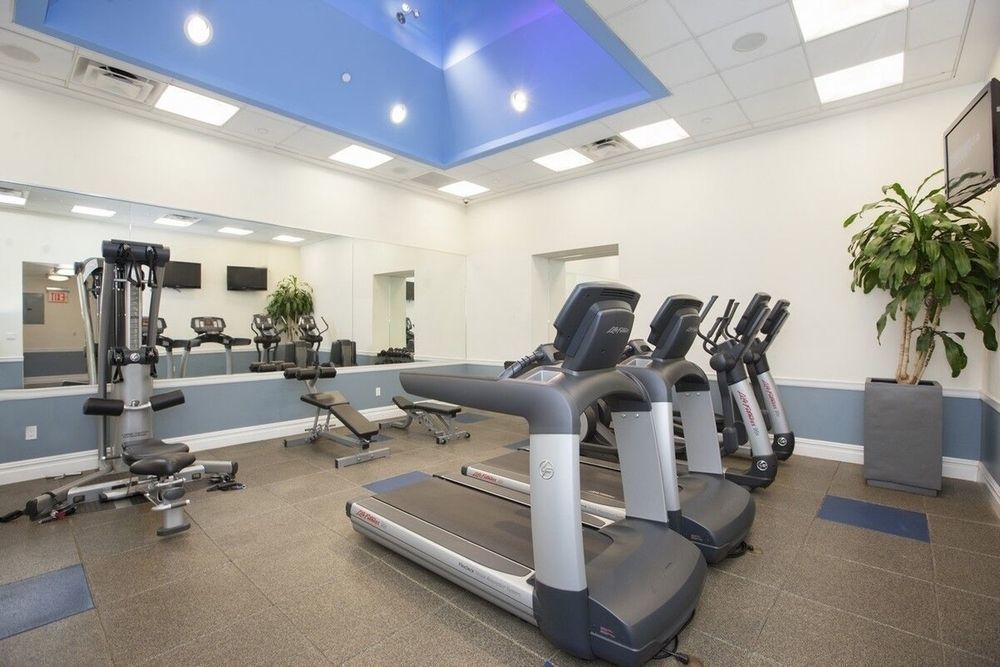 Contact us
+1 (917) 970 1269